Your reception's menu is definitely one of the most important choices you have to make for your special day! At the wedding and the baptism, in addition to the beautiful space, the special decoration and the entertainment that you are planning for your guests, you can make a difference with delicious dishes that will be unforgettable. It is important to emphasize on choosing the right catering services and of course the wedding or christening menu that will delightfully complement your guests' experience.
InterCatering with more than 30 years of experience in gastronomy and having an excellent team of talented Chefs, guarantees you the ideal menu for your most demanding guest.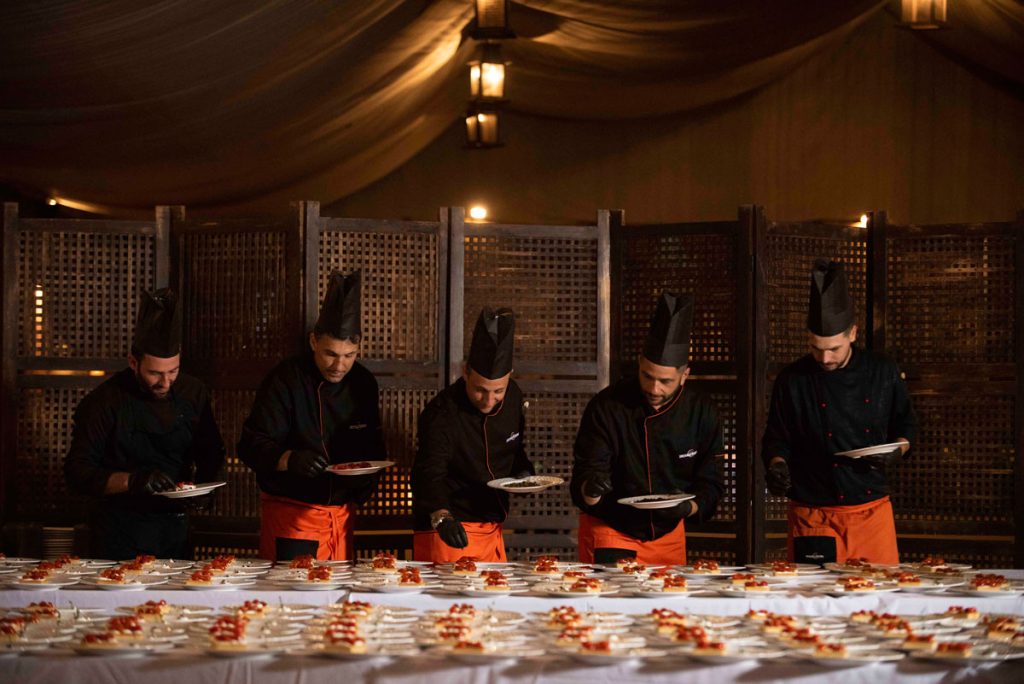 Starting the search for the creation of the ideal wedding menu you should take into account the venue as well as the theme of your wedding reception or baptism's party. In addition, you should pay special attention to the new trends & nutritional preferences of your guests such as vegetarians and vegans or even add gluten free and lactose free dishes to your menu. Then, you can choose from a wide variety of menus and food concepts, ending with the ideal combination of flavors for every occasion.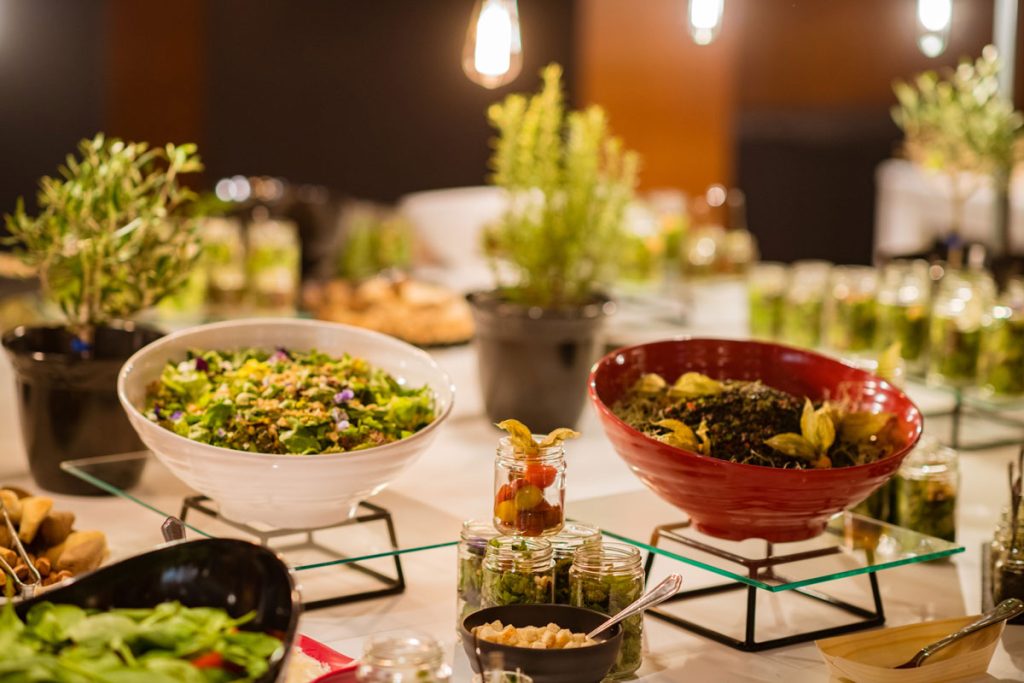 Whatever you choose, InterCatering can guarantee that the selected menus are prepared with quality food materials and with an extremely careful presentation that will be unforgettable for your guests.
We give special importance to every wedding reception and christening party, so that it fully represents your personal style, where in combination with the valuable advice of our team, we always aim to organizing exceptional receptions of high standards with unique character and excellent aesthetics.
For more information contact us here.