Are you looking for a place for a party with friends or a cozy business lunch meeting that combines character and aesthetics? Infrastructure and capacity? Experience and enthusiasm? For any lunch or evening event, social or corporate, whether you prefer the North Suburbs or the South Suburbs of Athens, we present two venues where you can definitely find what you are looking for!
Choix Hall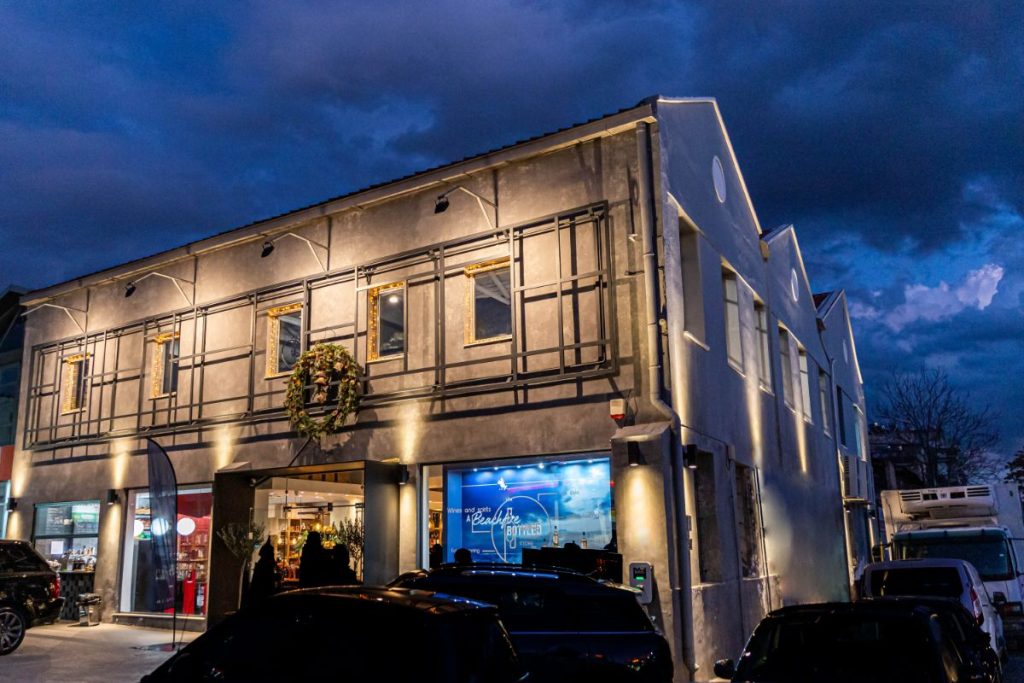 Choix Hall by Cava Halari is an alternative hospitality hall, ideal for corporate events, meetings, presentations and parties, on the 1st floor of the Wine Concept Store in one of the oldest listed buildings on Athens-Piraeus Avenue, in Piraeus.
With dominant elements of metal, wood and cement, both the exterior and the interior harmonize perfectly with the preeminent industrial style of the area, maintaining its warm and intimate character.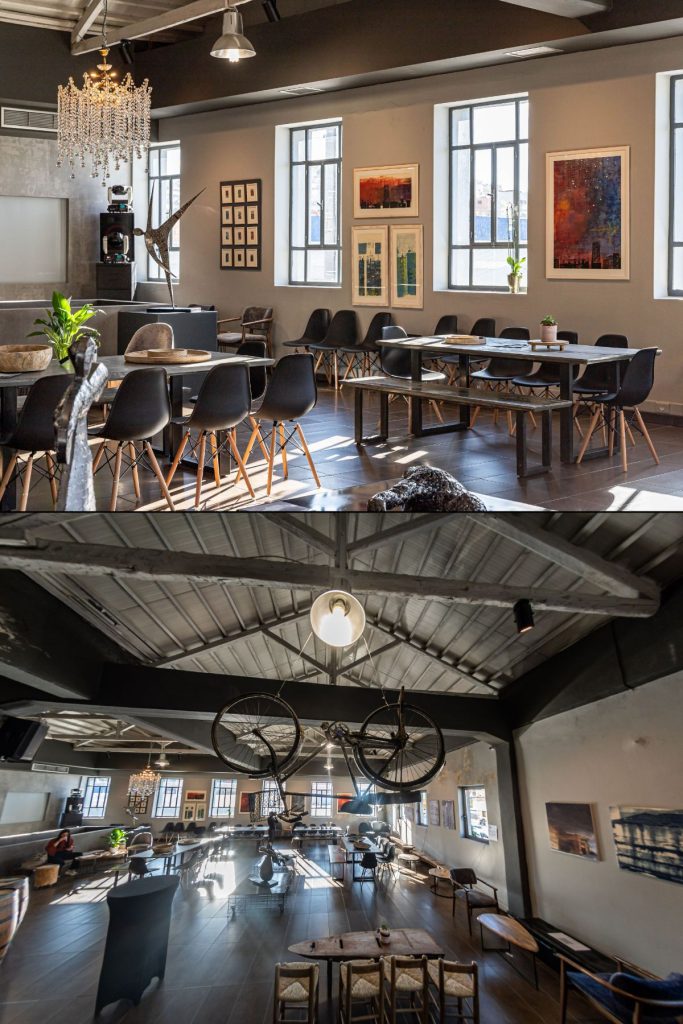 Choix Hall consists of a single interior space of 300 sq.m. with the possibility of configuration according to the needs of each event and has access via an internal staircase from the ground floor of the retail store.
The venue can easily accommodate up to 150 seated or 200 standing guests while your culinary delight is exclusively taken care of by our team. Together we can design the menu you want for the event that suits you, creating an experience you will remember forever!
 Mentererum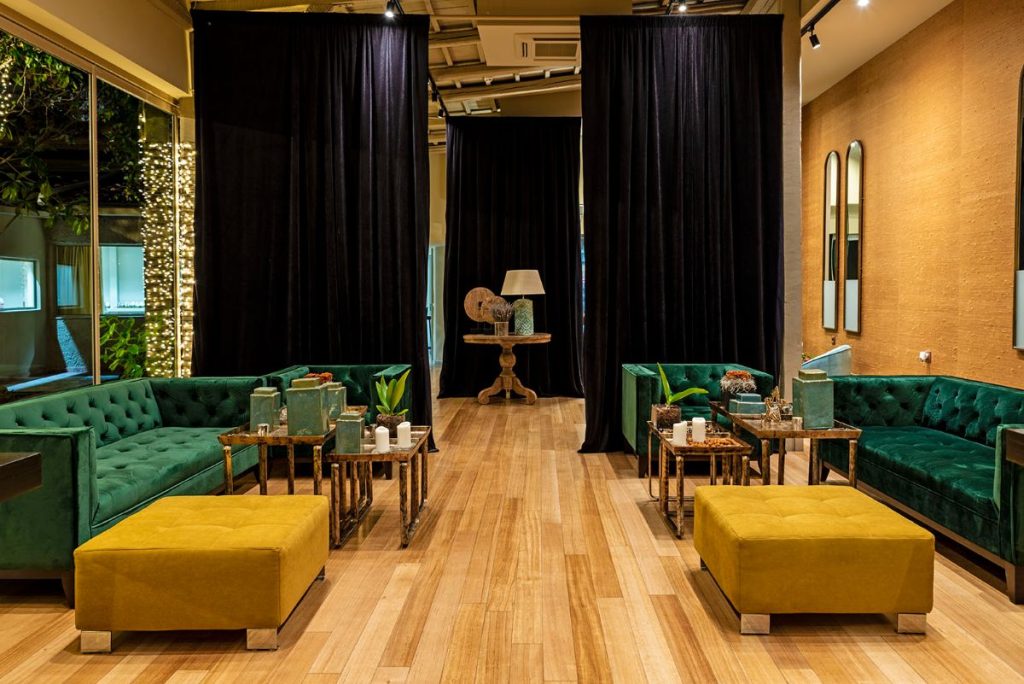 Two hundred meters from the "traffic warden" trademark, in the bustling center of Kifissia, the Mentererum multi-venue is an authentic legacy of classical aesthetics with strong elements of French romanticism. In 2018, the Mentererum team revived the traditional building by creating one of the most beautiful event venues in Athens – ideal for the party of your dreams – equipping it with state-of-the-art lighting, video and sound systems.
At Mentererum we organize unforgettable social and corporate events tailored to your own requirements and wishes. The interior space can accommodate up to 150 seated or 250 standing guests. However, you may have dreamed of the perfect party, we make it a reality with the impeccable services of Intercatering.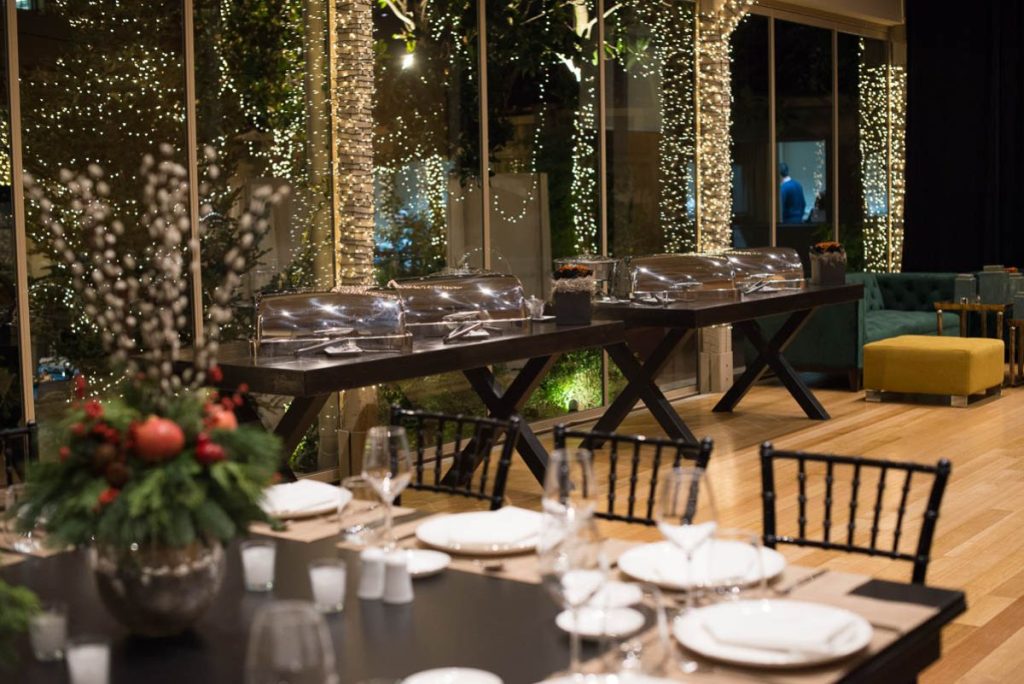 The Mentererum facilities include a bar, garden, lounge, a large central hall and a smaller hall, which are located around the inner courtyard. There are large TVs in each room, a projector screen in the living room and speakers throughout the space, which serve excellent business meetings, seminars, working lunches and corporate presentations.
Whatever you choose, we are by your side at every step of the organization of the event, to satisfy your wishes for a delightfully delicious evening!
Are you interested? You can request a quote here