Surely everyone likes the spectacular events in elegant spaces and dreamy estates that give a sense of luxury and accommodate a large number of guests. But there are also occasions when we want to welcome our loved ones in the warmth and intimacy that our home offers!
But events at home require proper organization and of course a lot of time in the kitchen that no one has.
So, what is the solution that will leave you plenty of time to prepare your home for your special event? Of course, choosing the right catering that will turn your party into an unforgettable tasting experience for your guests.
InterCatering, with its years of experience in organizing and managing any kind of event, is here to take off your event.
Our well-trained staff will help you design your own menu and choose the food concept that suits the style of your event. Do you want a formal served menu, a buffet with a variety of delicacies or maybe street food ideal for every occasion and happy moment you want to celebrate? Whatever you choose, we can create exquisite dishes with the signature of our talented and experienced chefs, who will satisfy even your most demanding guests.
Of course, in addition to the choice of catering, we also offer you excellent service so that you do not have to spend a single minute creating the food or serving it. Our experienced professionals will be with you to offer impeccable and discreet service!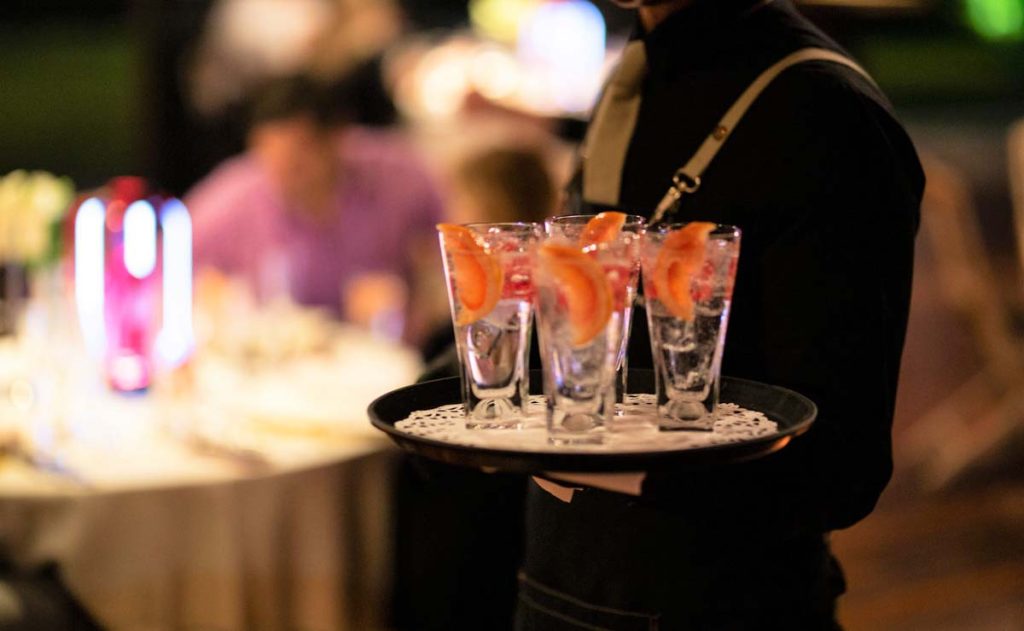 With InterCatering by your side nothing is impossible, even for events in your own space. Because beautiful moments are the ones that count and in these moments you need professionals that you can trust!
Fill in the contact form here and leave it in the hands of people who know the secret of a successful catering.