Do you want to organize a party, a corporate event, a wedding reception and you do not know where to start? Of course, by choosing the right space that will serve your event perfectly.
Finding a Venue that will meet the needs of your event and make it unforgettable to your guests, is over 50% of the organization.
After all, we all know the degree of difficulty in finding the right place. But how do you choose the perfect location for your event? With the right partners in the most crucial positions, success is guaranteed.
At InterCatering we believe that people make all the difference! Our experienced and well-trained professionals will help you choose the venue that will suit your needs and meet your requirements.
Do you prefer winter season, and you want to organize your event in a "warm", elegant interior with high aesthetic decoration?
Not far away from the center of Athens, on the beach of Alimos there is Ble Pavillon, the most ideal place to hold the perfect event for you, your partners and your loved ones.
Or maybe summer is your favorite season, and the unique view of the sea excites you?
Our suggestions in this case are three!
Ble Pavillon, in addition to its interior space, can host events for any occasion in its beautiful garden while enjoying the panoramic view!
On the beach of Alimos, there is the Ble Azure peninsula which offers an idyllic landscape with a romantic aura that will enchant your guests and create an unforgettable experience.
Estate 48 is the place you are looking for in Anavyssos! Its innovative design, the perfect combination of pool and sea, along with the premium services of InterCatering are the secret of success for the event of the year! This area has a chapel that can be used for weddings or baptisms.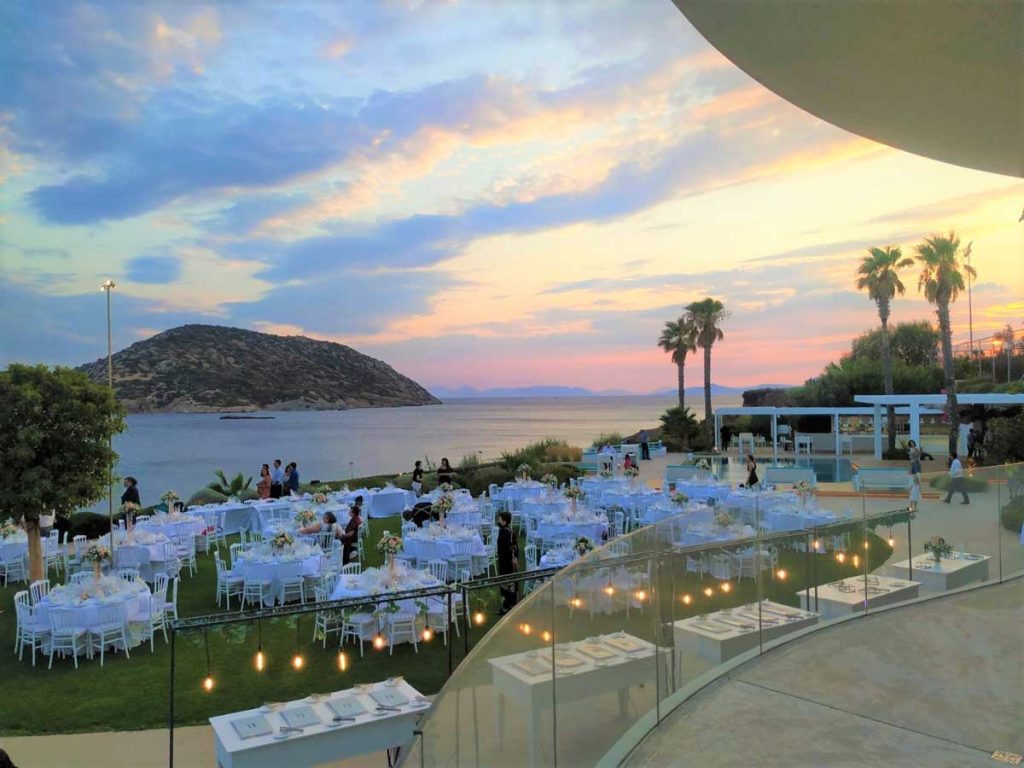 A different option is Mentererum, a beautiful and special multipurpose space for events, in the center of Kifissia. It can host any event, such as social events, wedding parties, cocktail parties and it's also an ideal venue for business seminars, presentations and corporate events.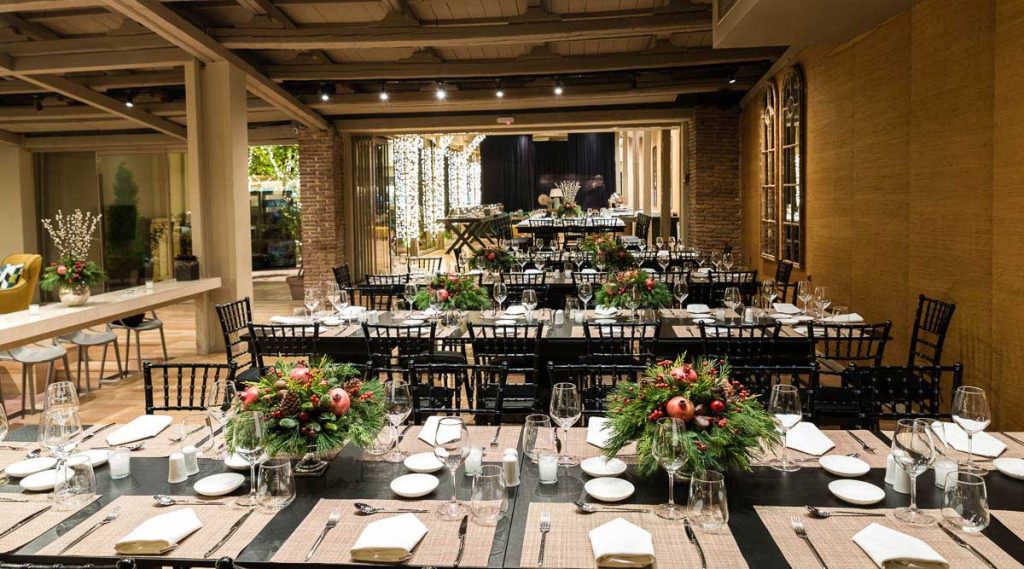 The choices are countless and very different from each other! All you have to do is think about what kind of reception style you would like to organize and contact us here to find the right place for your unique event.
At InterCatering you will always find, in full consultation with our partners, what suits you and together we will create unforgettable memories and experiences for you and your guests.