Bar catering: Take your event to the next level with comprehensive high-level services 
The choice of catering services is certainly not a simple process and of course, apart from the culinary manifestation of an event, bar catering services are one of the main ingredients for its success. Aiming to always enrich the most important moments of your life, we make sure that each of your events is a flawless and fantastic experience. What we want for you and your guests is to enjoy the ultimate satisfaction in every event we undertake, from a formal gala dinner to a casual cocktail party.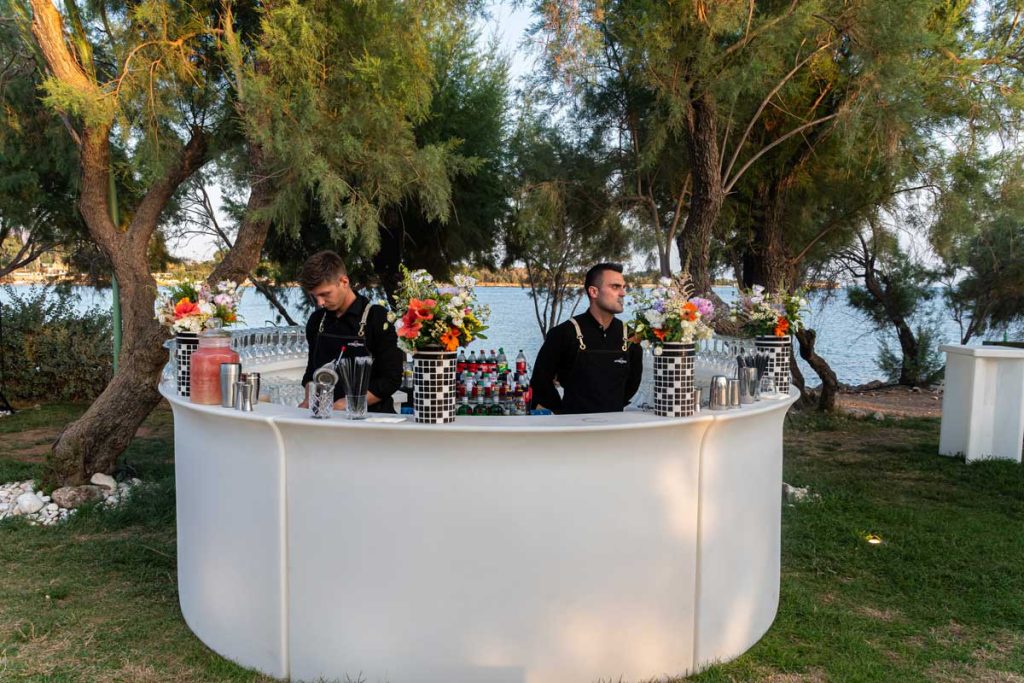 Bar catering: Bar and Cocktail Services 
An event is more than a simple offer of food and drinks. Our integrated service provision, experienced staff and quality equipment enable you to organize even thematic events that require special planning. In addition to the excellent culinary options we create for you, we can design together the cocktail and bar catering that will match your concept, thus taking off your event.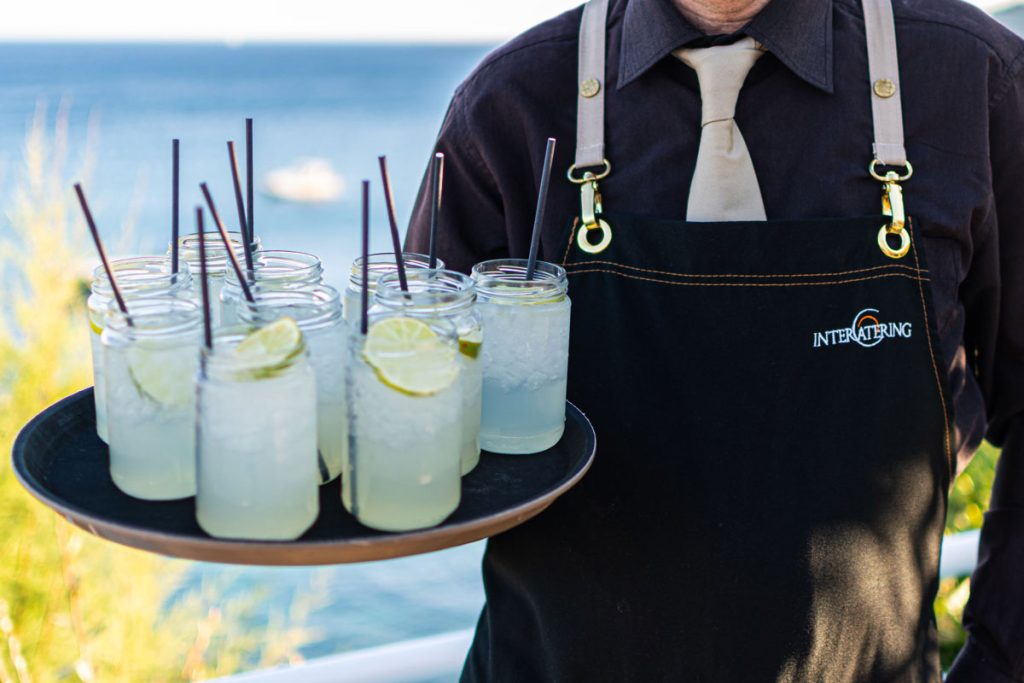 Start with welcome drinks, give the refreshing note you want with fantastic beverages, enchant your guests with exciting alcoholic or non-alcoholic cocktails, or create a strong party atmosphere by offering full open bar catering services at your event, which will make the moments unforgettable and highly entertaining!
Bar Catering with Cocktail Van Bar 
InterCatering's special proposal for your corporate events, promotional events, openings and happenings is the trendy Cocktail Van Bar. In conjunction with our highly trained team, the Cocktail Van Bar can be configured appropriately to give your event a unique character. Plus, it has the flexibility to be placed wherever you need it. Give a refined cozy dimension to your wedding reception or party, as the Cocktail Van Bar can be a happy and special retro bar!