You said, "Yes I do" and now you have to think about it all. Church, decoration, bridesmaids, guests, reception. We know it's a lot, but fortunately we can help in organizing an elegant reception or a wonderful wedding party!
Let's look at the most important points that need your attention for the ideal organization of your wedding reception.
The right season for you
The choice of the season that you will hold the wedding and wedding reception is your first decision which determines everything else. Do you imagine a dreamy Christmas atmosphere or an airy summer atmosphere? Start from the season you want to organize your reception as it affects not only the venue but also the menu that you will choose for your guests.
The right venue
Of course, equally important to your list is the wedding reception venue. With InterCatering's help, you can choose from a variety of options the right venue to organize the most memorable reception for you and your guests. Winter, summer, indoor or outdoor, we cover all of your needs and we are by your side, in this special moment of your life.
Venue management
Our company has quality equipment, while our experienced professionals will give a touch of high aesthetics to the space, and together with the well-trained staff will take care of every detail of your event.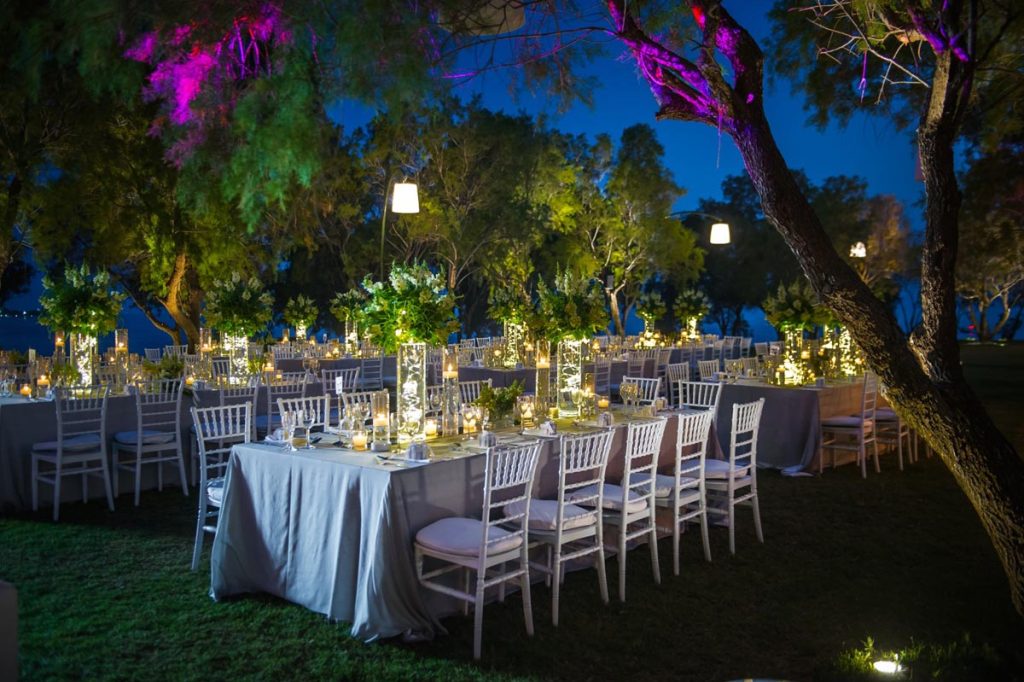 The menu that suits your tastes
Regarding the menu, in addition to your own preference, you should also consider the eating habits and the culture of your guests in general, in order to please them with the flavors that you will choose. InterCatering provides the option to choose from a wide variety of menus, even for dietary specialties such as Vegan, Vegetarian, Gluten Free or Lactose Free.
The food concept that is right for you
Once you have selected the type of menu, then you are asked to decide the food concept that suits the occasion. The Food Stations and the Buffet Style Menu are definitely among the favorite choices of every couple!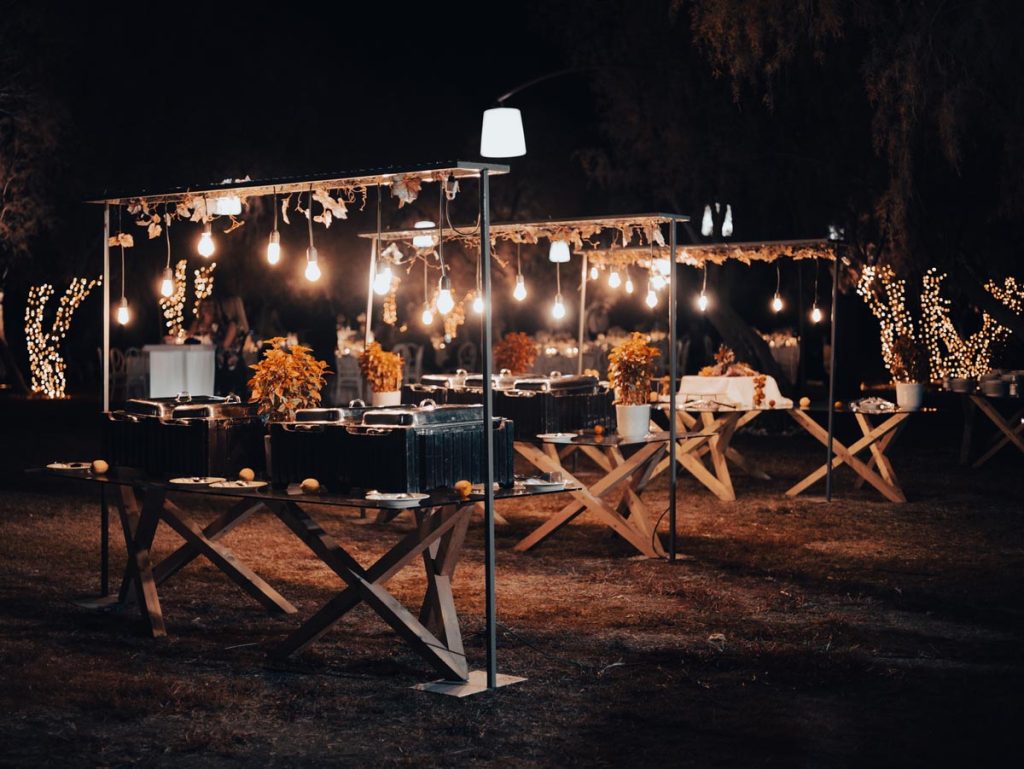 The starting point of the reception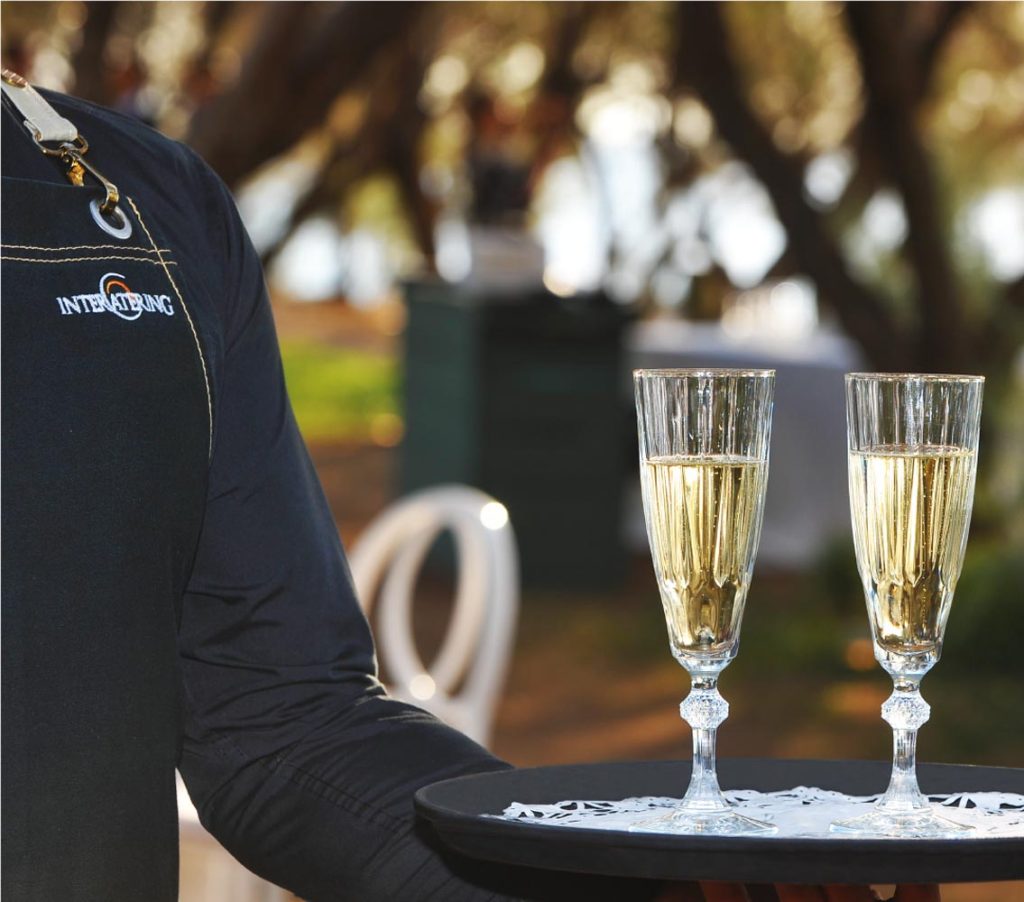 We kept the beginning for the end. What could be more beautiful than welcoming your guests with a refreshing welcome drink, combined with our delicious & creative Mini Bites.
Keep the above tips and contact us here to be left in our experienced hands while enjoying this unique experience of your life, without any stress!