We all know that the most important decision to make for a wedding reception is choosing the right venue and catering. At InterCatering you will find 3 excellent venues with sea view that can host the glamorous reception you dream of.
The choice is yours!
The space you choose must match the style and aesthetics of your event, be attractive, welcoming, providing all the comforts and meet your needs and requirements.
Let's see what each venue has to offer to help you decide!
BLE AZURE
There are times when the demands are beyond imagination. That's why Ble Azure is there to meet most of your requirements. In a unique green peninsula, the combination of the natural landscape with the beautiful and ideal lighting, give each of your events a unique feeling that creates wonderful everlasting memories for your guests.
BLE PAVILLON
If you want a fairytale garden combined with the warmth of a minimal interior with unrestricted sea view then Ble Pavillon is your choice. Here you will find an idyllic and unique environment that will give you unforgettable moments with friends and relatives, winter and summer season.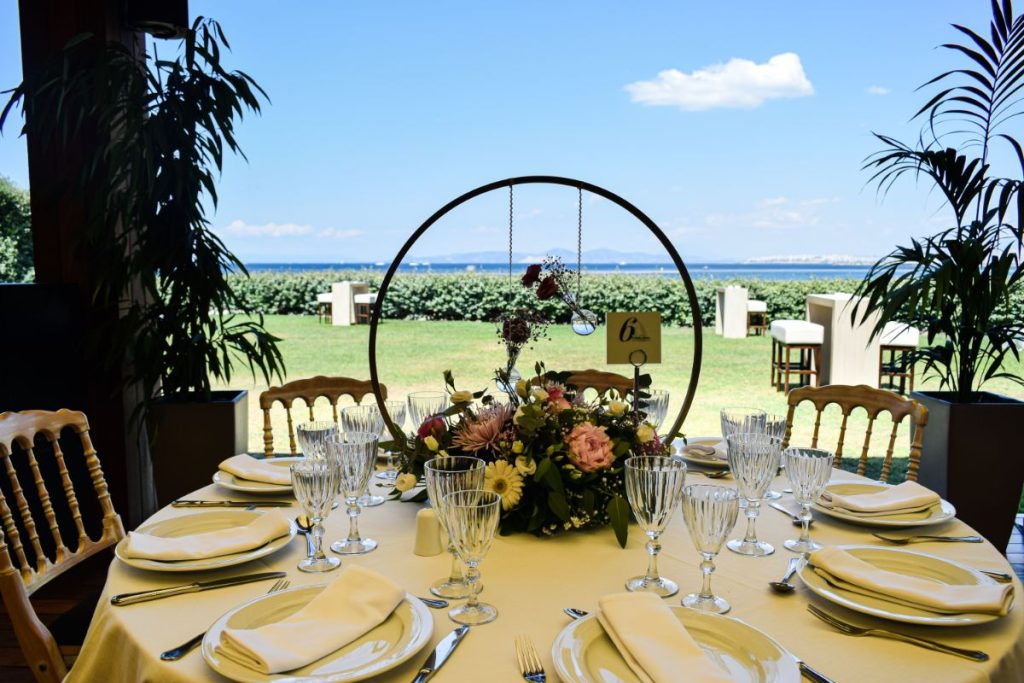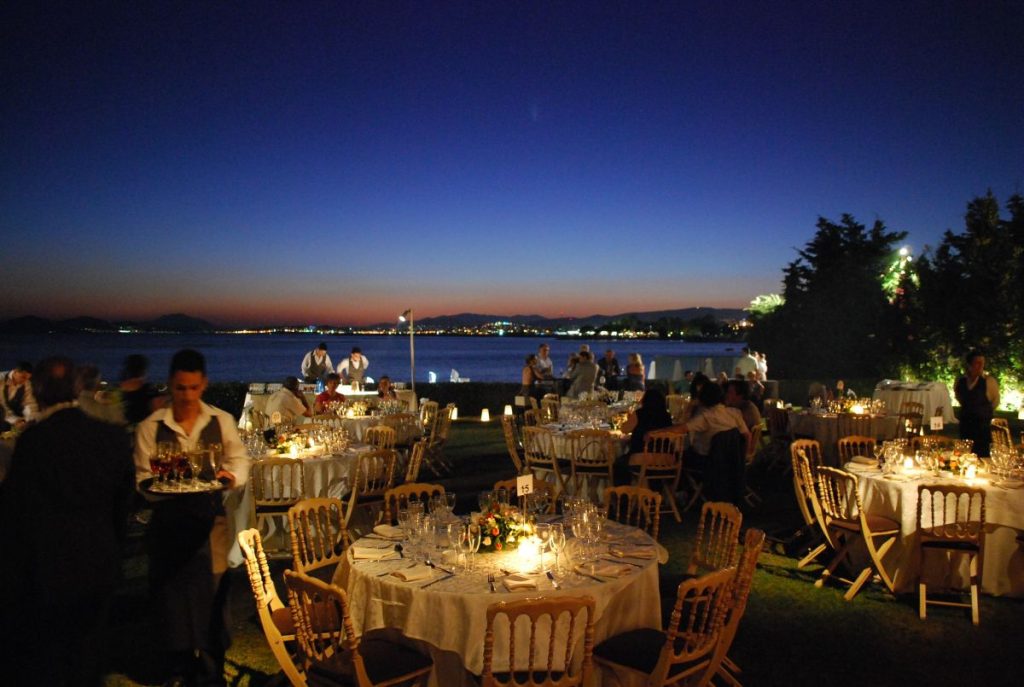 ESTATE 48
If you are imagining a romantic reception with a blue sea background, Estate 48 is the perfect place for you. The estate with the great view, the pool and the majestic garden will take off the most special night of your life. The reception can be combined with the mystery of the wedding as there is a chapel on the property.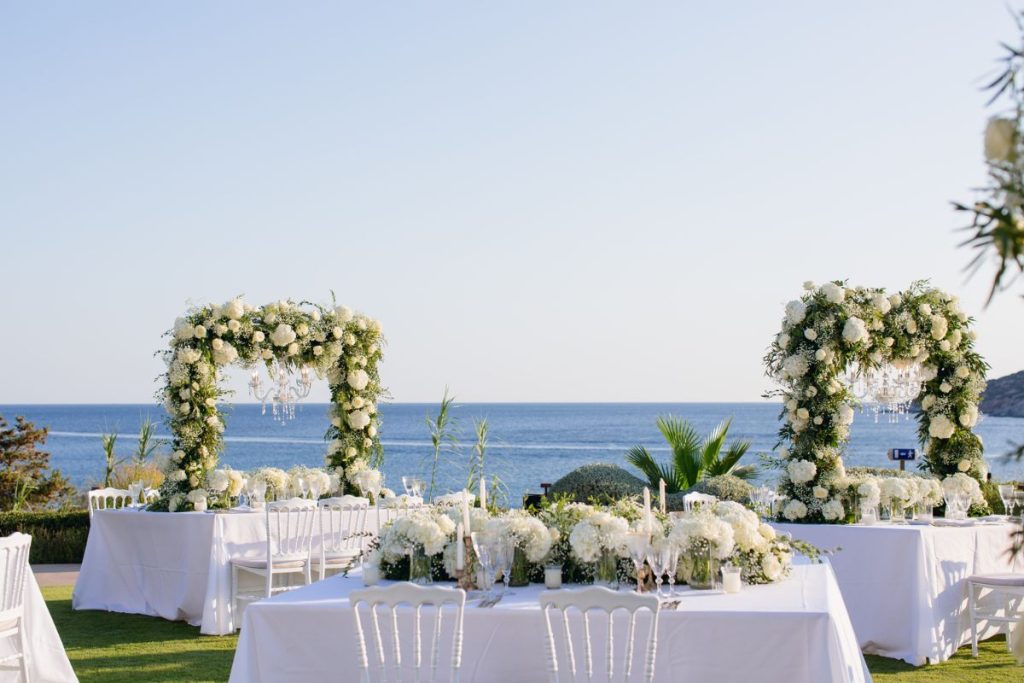 These are some of the options offered by the InterCatering team!
For more information on indoor and outdoor venues, click here.